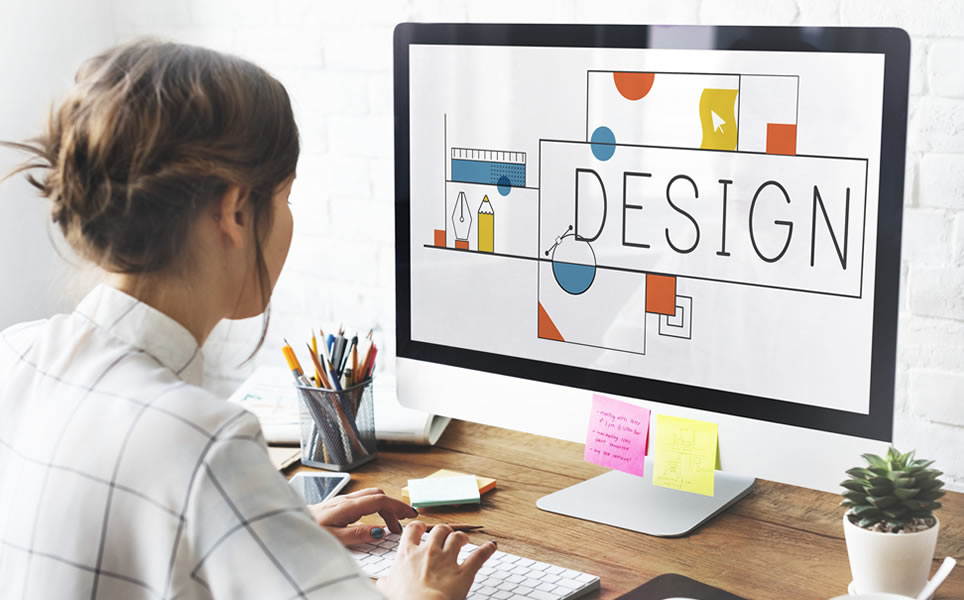 Design Services
At RDP Services, LLC, we specialize in delivering top-notch graphic design and web design services to cater to all your creative needs. Our team of talented designers is committed to crafting captivating visuals that make your brand stand out and resonate with your target audience. Whether you require stunning graphics for print materials, eye-catching website designs, or engaging social media content, we are dedicated to bringing your vision to life. With a keen eye for detail and a focus on user experience, we ensure that your online presence is not only aesthetically appealing but also functional and user-friendly. Partner with us to elevate your brand's identity and leave a lasting impression on your customers.

For detailed information, click on the links to the left and contact us today.
With our proficient team, we deliver precise, dependable, and ethical services. Your brand benefits from the swiftest and most trustworthy methods in our approach.
We remain committed to our work until completion, fostering strong and enduring relationships with all the companies we collaborate with.